A meeting was held at IAEA Headquarters from 13 – 15 July 2015 to evaluate, assess uncertainties in, and recommend collisional data involving beryllium, carbon and neon for fusion applications.
An article resulting from work carried out as part of this evaluation project was published in Atomic Data and Nuclear Data Tables:
Dipti, T. Das, K. Bartschat, I. Bray, D. Fursa, O. Zatsarinny, C. Ballance, H. Chung, Y. Ralchenko, "Recommended electron-impact excitation and ionization cross sections for Be I", Atomic Data and Nuclear Data Tables (2018). [link to article]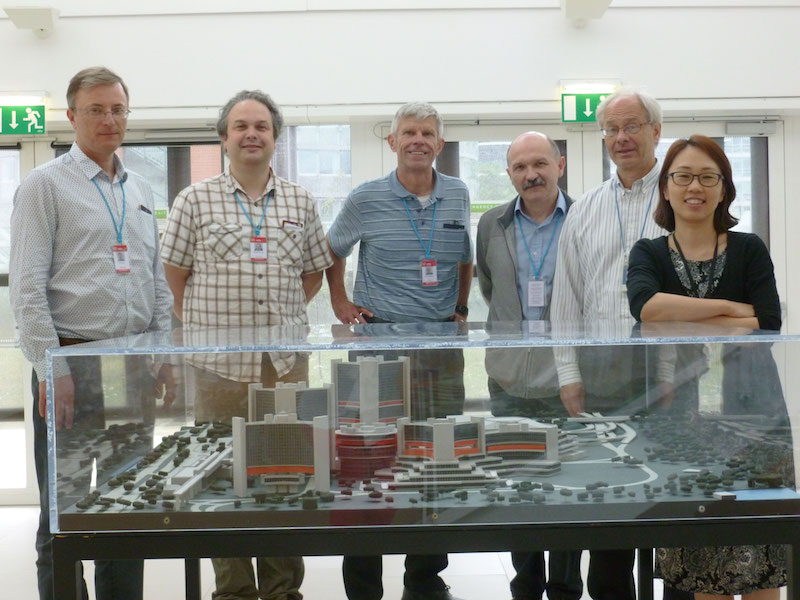 Agenda
Monday, 13 July 2015
Tuesday, 14 July 2015
Wednesday, 15 July 2015
Participants
4 participants from 3 countries.
Presentations
Connor BALLANCE (Queen's University Belfast, United Kingdom)
Report on R-matrix/RMPS calculations for Be , C and Ne
Klaus BARTSCHAT (Drake University, United States of America)
B-spline R-matrix with pseudostates calculations for electron-impact excitation and ionization of beryllium
Dmitry FURSA (Faculty of Science and Engineering, Curtin University, Australia)
Electron collisions with beryllium and its ions
Yuri RALCHENKO (National Institute of Standards and Technology, United States of America)
Analysis and fits of collisional data